Trusted by 1000s of clients over his career, Mr. Bond and the Bond Law Firm have your back when you have been injured.
By your side. On your side. Every step of the way.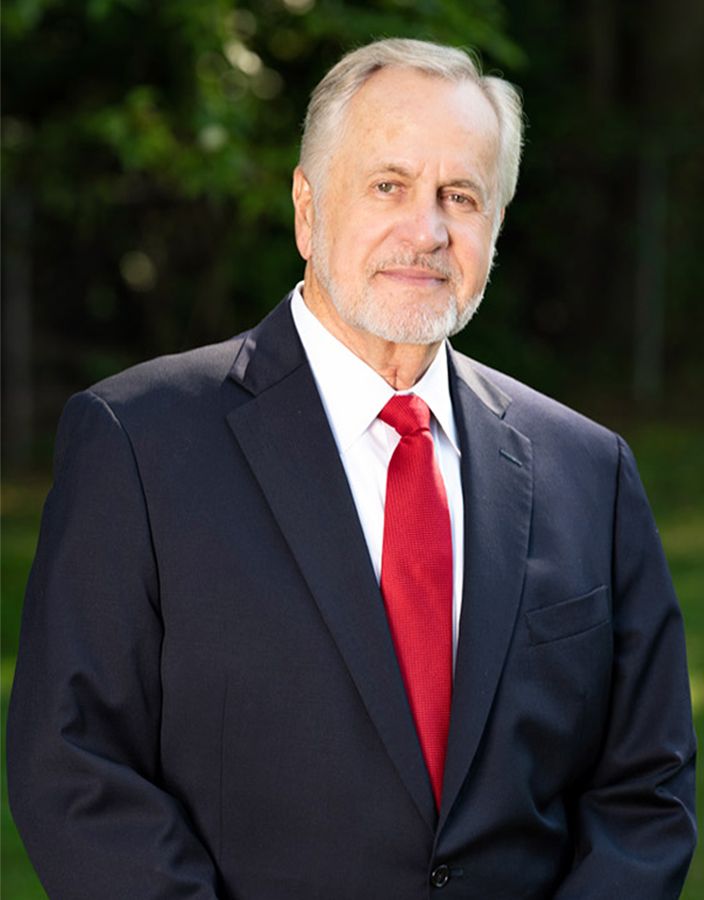 Meridith Bond
Personal Injury Attorney
Meridith Bond is a Knoxville, Tennessee personal injury attorney with over 50 years of experience litigating car accidents, motorcycle accidents, trucking accidents, slip and fall cases, wrongful death cases, and many variations in between.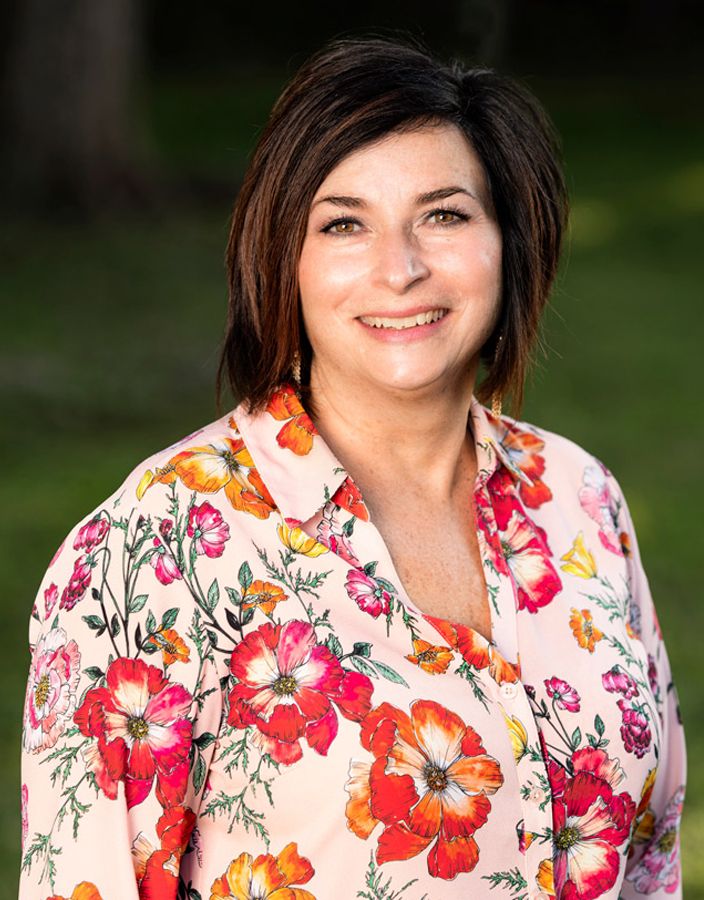 Lisa Fontanarosa
Paralegal
Lisa Fontanarosa has over 25 years of experience as a paralegal handling personal injury cases. Her top priority is the client and how she can best serve the client, whether it is answering questions or talking you through the process.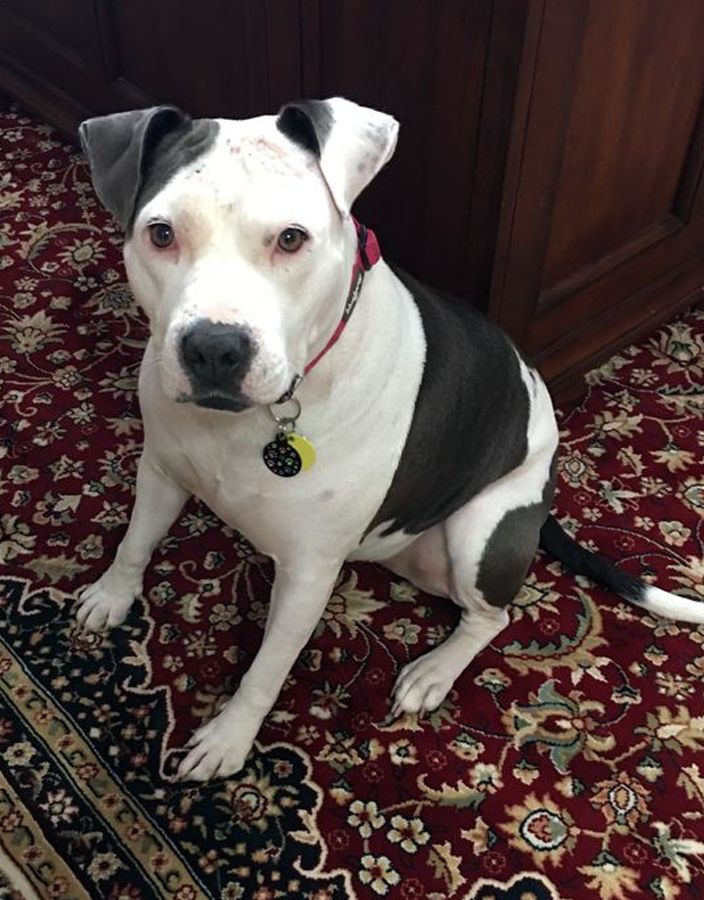 Vana was adopted by Mr. Bond in November of 2017. Animal control seized her and Young Williams was having a hard time finding her a home. Mr. Bond was moved by her kind spirit and loving personality. Though Vana is hard to rouse from her frequent naps, she greets clients and friends.
How can we help you?
Whether you or a loved one have been hurt in a car accident, motorcycle accident, trucking accident, or a slip and fall, or if a loved one has been the victim of wrongful death in Knoxville or the state of Tennessee, the Bond Law Firm is here to answer your questions and help.
The Bond Law Firm believes you deserve the best attorney in Knoxville. Mr. Bond provides an honest straight forward assessment of your case and does not win you over with grandiose promises. Mr. Bond will back up everything he tells you. 
Why Choose Our Firm​
Over 75 years of personal injury experience on your side.
Don't take our word for it
"Mr. Bond and Lisa really did a fantastic job for me."
"Excellent communication throughout the entire process. Responses were quick via email or telephone. I appreciate all of the work involved in this case. Pleasure working with Lisa and Mr. Bond. Thank you."
"Very professional people. They got the job done. They worked hard for us."
Request a Free Consultation
How can we help you today?