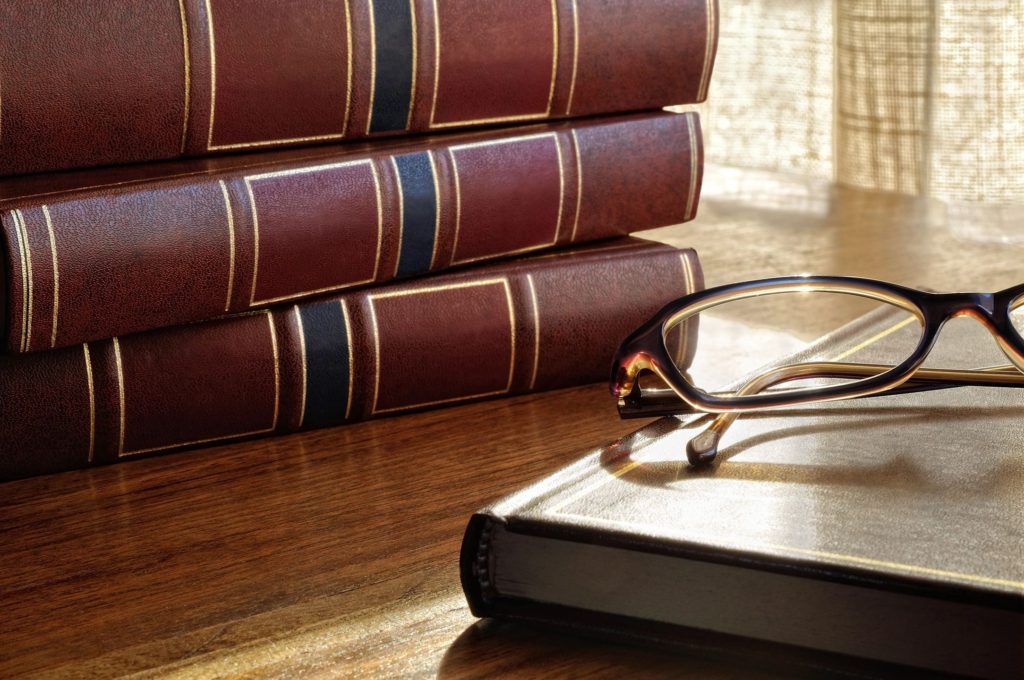 Meridith Bond's Approach
The Bond Law Firm handles each case as if it was our own. Our practice is client centric placing you and your needs first. Meridith Bond handles each case personally and does not pass your case off to another attorney. Whether you or a loved one have been injured in a car accident, motorcycle accident, trucking accident, slip and fall or your family member wrongfully died as the result of another's negligence, your case receives the attention it deserves from the first day you walk in the door. The moment you hire the Bond Law Firm, we spring into action collecting valuable information such as accident reports, medical records, witness statements and much more.
Attorney Meridith Bond represents clients in Knoxville and across the state of Tennessee in car accidents, motorcycle accidents, trucking accidents, slip and falls, wrongful death cases, and other wrongful injury cases.
Our firm and the fantastic results we achieve for our clients across Tennessee would not be possible without a strong team.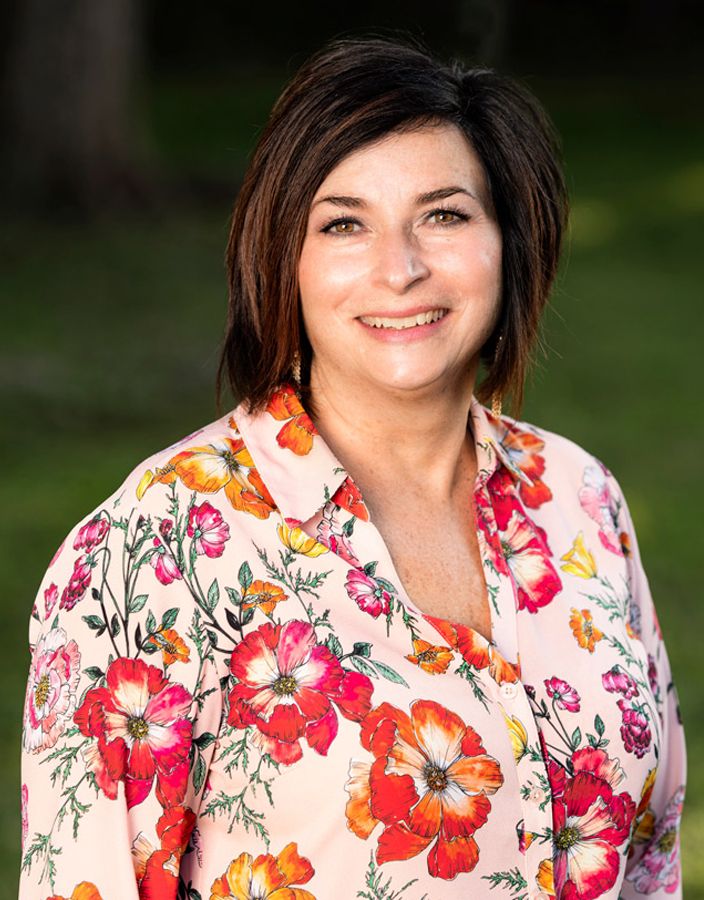 Lisa Fontanarosa
I have over 25 years of experience in the legal field working as a paralegal in Florida and Tennessee in the areas of personal injury, medical malpractice, nursing home neglect, workers compensation, collections, corporate law, insurance defense, landlord/tenant, probate and real estate.
I love spending time with my family. My husband and I have a son, three dogs and a cat. I am passionate about animal welfare and am proud to serve on the board for Amigo's Legacy of Hope at the University of Tennessee and the Gresham Middle School Foundation.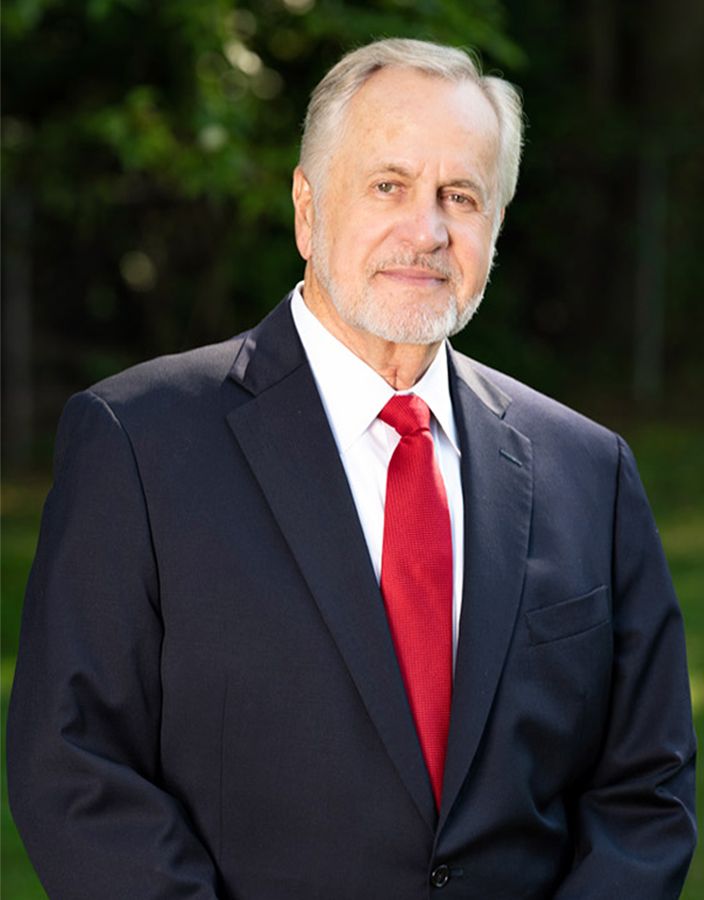 Meridith C. Bond
I grew up in Bogalusa, Louisiana. After earning a Bachelor of Science from the University of Southern Mississippi, I attended and received a law degree from the University of Tennessee College of Law. While attending UT, I worked at night and on weekends at Kern's Bakery.
For the first half of my career I represented local and national corporations and major insurance companies. During this time I gained extensive trial experience, trying well over 100 jury trials not only in Tennessee but in at least a dozen other states. This work provided me with valuable knowledge of the way and manner in which corporations and insurance companies evaluate and defend lawsuits.
Deciding I needed a change, I left the defense firm and now devote my time and energy to representing the injured. I continue to try cases as the need arises.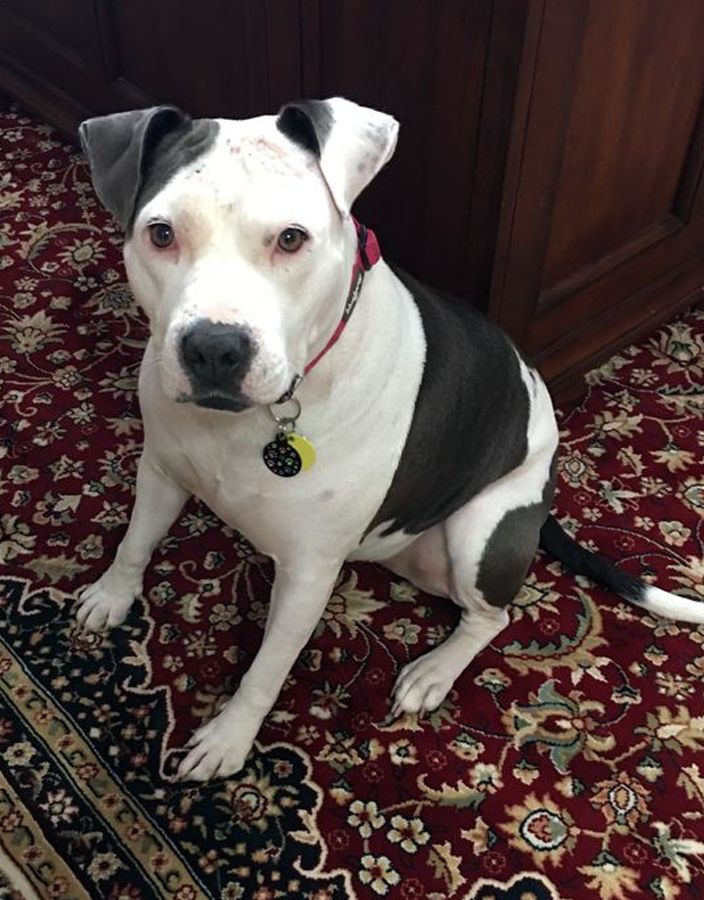 Vana Bond
My name is Vana Bond and I am approximately four years old. I was seized by animal control in September, 2017 and was taken to Young Williams Animal Center. The folks at Young Williams took great care of me. They spayed me, gave me shots and treated me for heartworms. I was heartworm positive and hadn't had such a great start at life but that all changed in November, 2017, when my dad saw my picture on Facebook and decided to foster me.
It wasn't easy for my dad. I was shy and I needed to learn lots of things but my dad was great and worked with me to help me learn how to be a spoiled rotten, indoor dog. My dad adopted me on November 26th and gave me a forever home! I have a great life now. I go to work with my dad every day. We take lots of car rides and when at home we take lots of naps. Life is perfect!
The Bond Law Firm believes you deserve the best attorney in Knoxville. Mr. Bond provides an honest straight forward assessment of your case and does not win you over with grandiose promises. Mr. Bond will back up everything he tells you. 
Request a Free Consultation
How can we help you today?