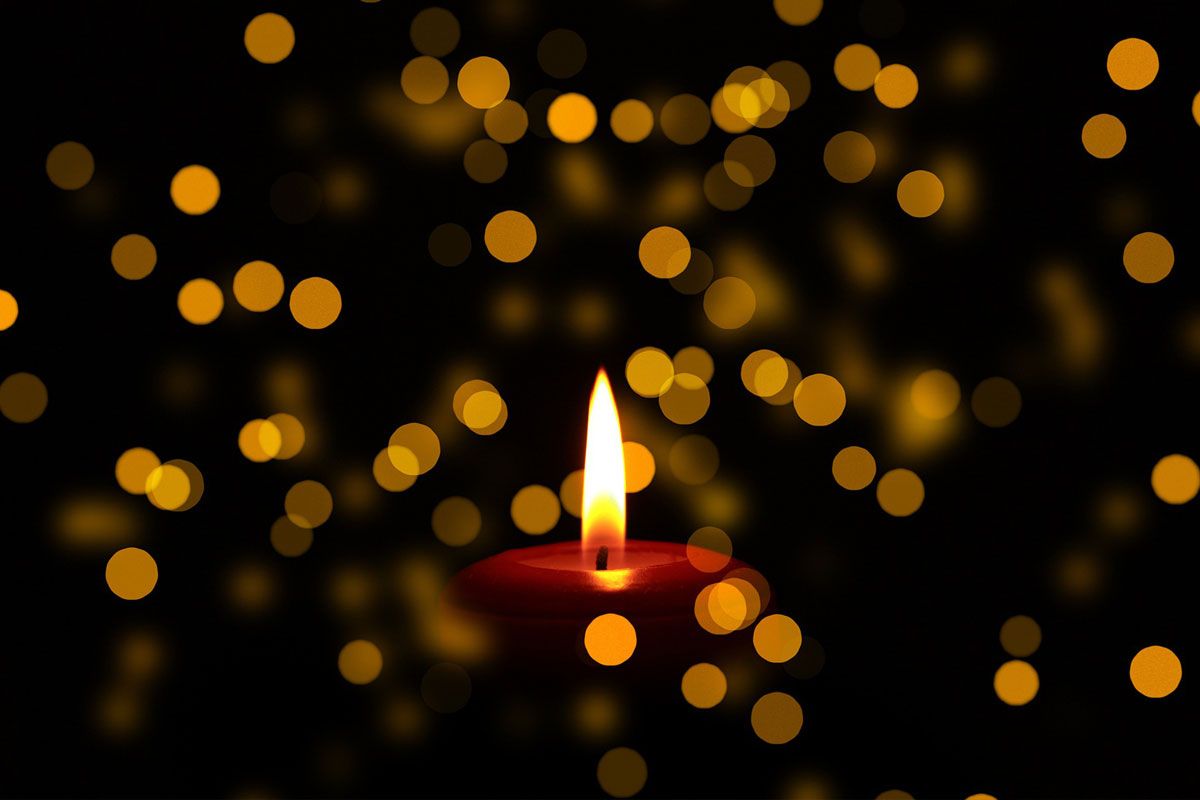 Have you lost a loved one as the result of a "wrongful death"? Wrongful death is due to the negligence and/or carelessness of another party.
There are statutes which establish the protocol for who can bring a wrongful death action. Individuals such as a spouse, children and/or siblings may be able to bring an action. Give us a call and we can advise you of your rights.
How the law values wrongful death claims
How do you place a value on human life? The loss of a loved one is invaluable; however, courts and juries are faced with and required to do just so in these types of actions. The primary measure of damage in a wrongful death case is financial loss. This presents difficulties when dealing with the death of a child or elderly person. When the loss is that of a working parent, the loss to their family is more quantifiable. When a parent dies, children may seek damages for the loss of the following:
Income
Care
Nurturing
Guidance
When children die, a parents recovery is more limited. Having an experienced attorney can help you through this most difficult process and help ensure that you receive the maximum compensation allowed by law for the loss of your loved one. When the loss involves an elderly parent, again, the recovery is limited.
Limitations on wrongful death actions
Time is of the essence! Or we could say time is critical! Every civil action has a time limit or statute of limitation. This is the date when the claim must be filed or settled before. If you do not settle your claim or file your action before this date you will be forever barred from doing so. It is never wise to wait until the last minute to consult an attorney. The sooner you contact us, the sooner we can get to work for you.
Compensation for wrongful death claims
When you retain the Bond Law Firm you can be assured that we have the experience to deal with wrongful death actions. These actions are often very complicated and can be the result of the negligence of several parties. Out of court settlements are often common in these types of cases as defendants do not want the negative publicity. Likewise, confidentiality agreements are often a part of such out of court settlements.
The Bond Law Firm believes you deserve the best attorney in Knoxville. Mr. Bond provides an honest straight forward assessment of your case and does not win you over with grandiose promises. Mr. Bond will back up everything he tells you. 
Request a Free Consultation
How can we help you today?