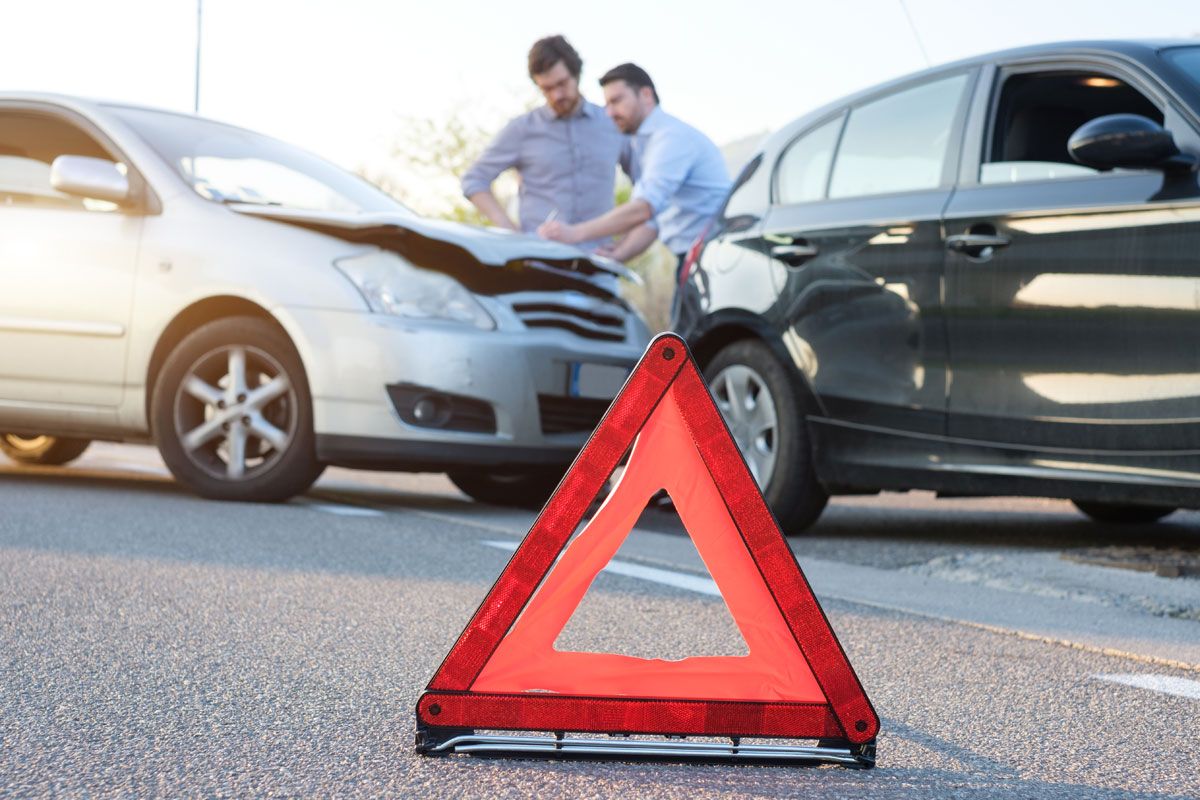 Know your rights. Are you the victim of a car accident? You or your loved ones may have rights or be entitled to compensation that you are not aware of. Insurance companies are hard to deal with, let us help.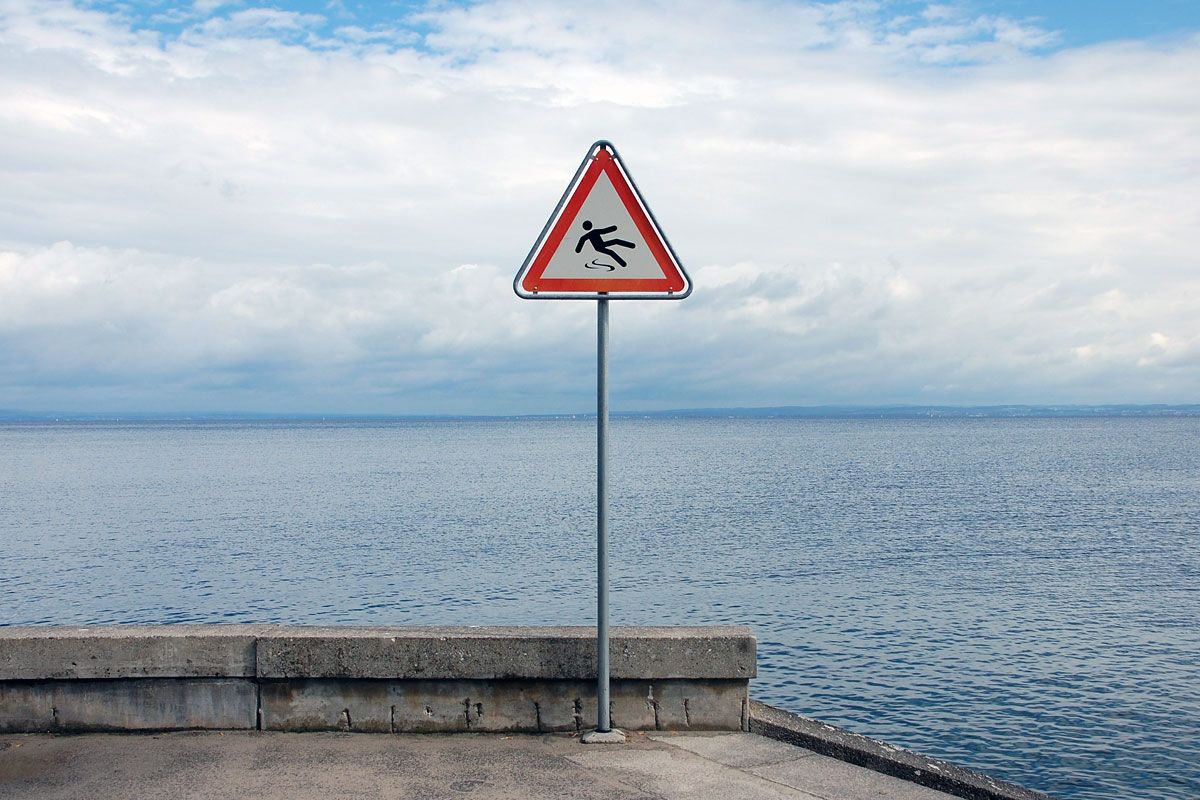 Slip and fall accidents can happen at the grocery store, walking down the street or at a sporting event. You may be entitled to compensation if injured.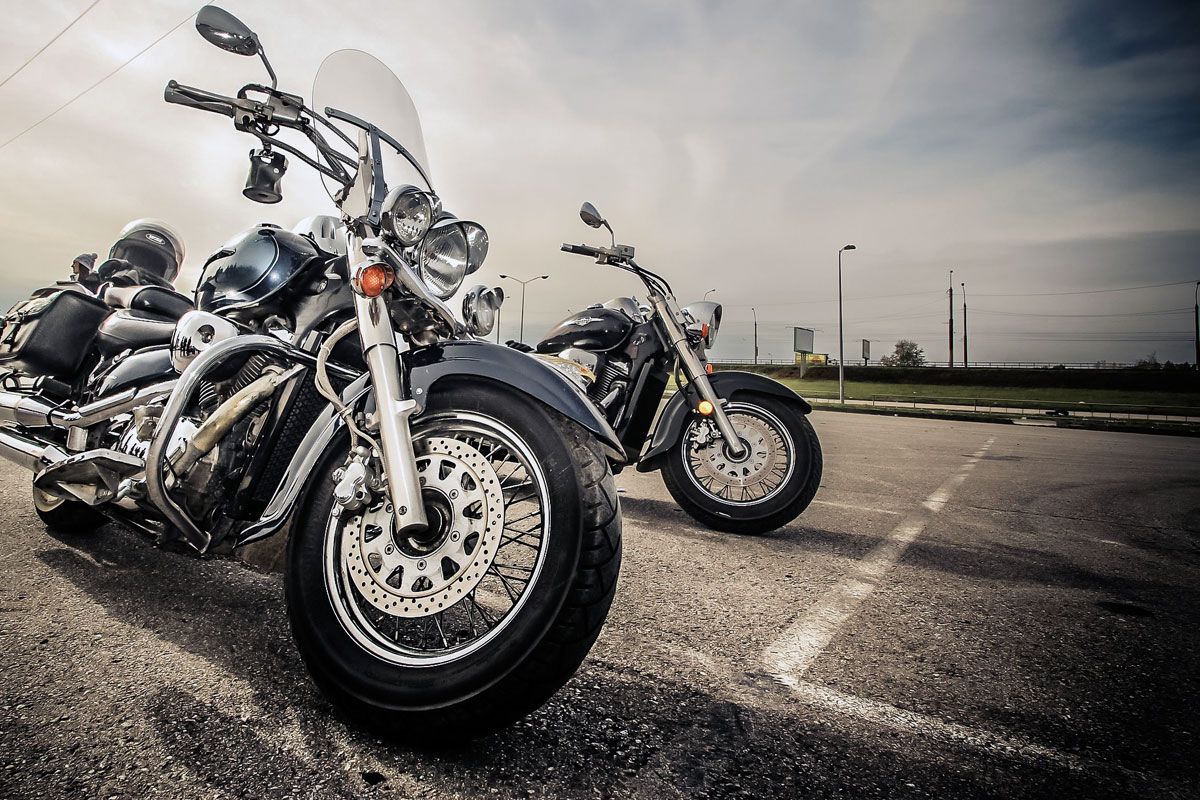 Motorcycle riders are at far greater risk of being injured in an accident. If you are injured in a motorcycle accident, let us get you the compensation you deserve.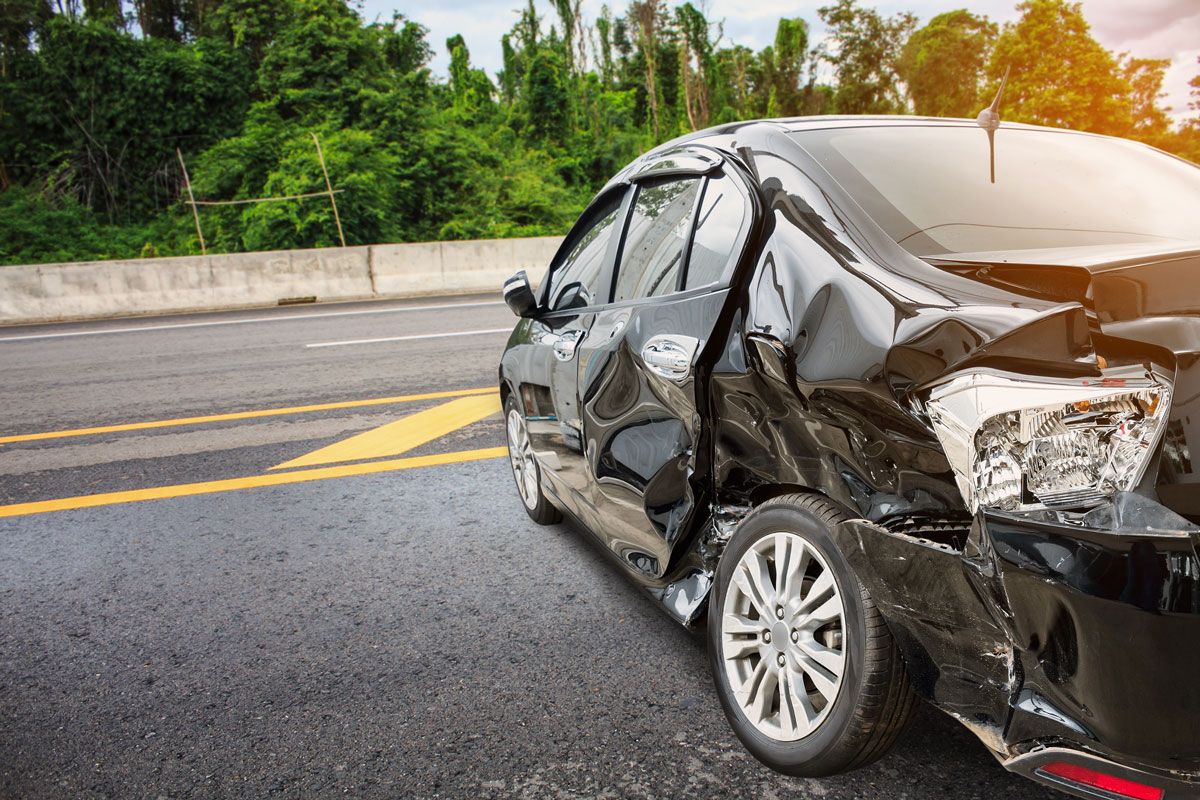 If you or your loved one have been the victim of an accident involving a tractor trailer it is important that you contact us immediately. Time is of the essence.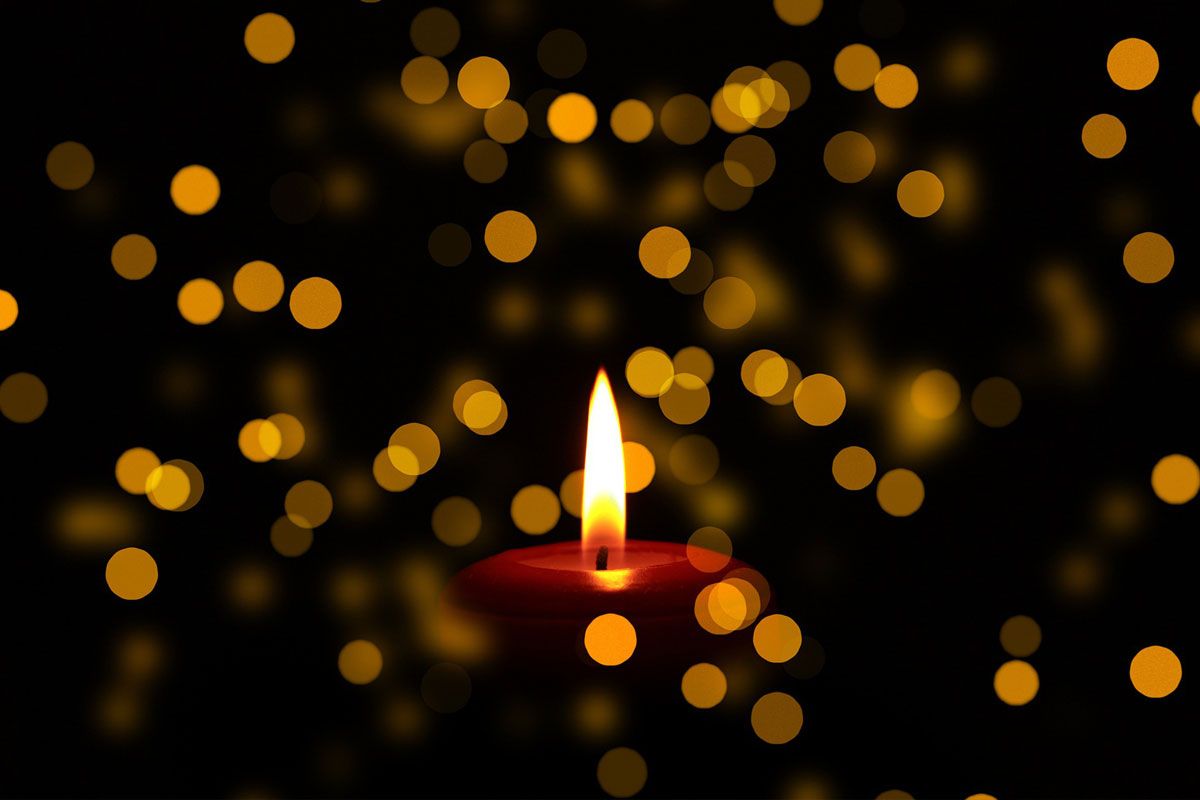 Have you lost a loved one as the result of a "wrongful death"? Wrongful death is due to the negligence and/or carelessness of another.