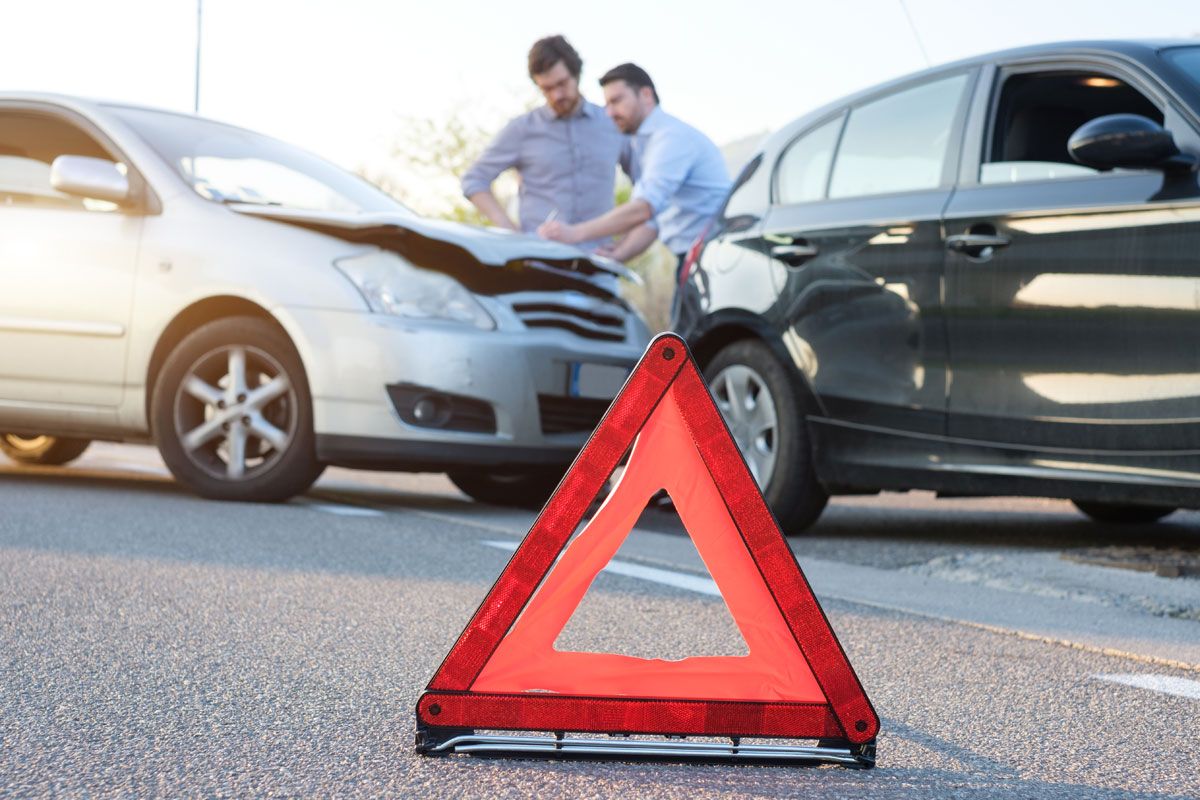 Know your rights if you are in a car accident in Knoxville, TN.
If you are the victim of a car accident, you may have rights and may be entitled to compensation. You could receive compensation for the following:
– Medical Expenses
– Lost Wages
– Pain and Suffering
– Disfigurement/Scarring
– Permanent Injury
– Property Damage
Insurance does not make you whole from a car accident
Keep in mind that you, the average consumer, are at a disadvantage when dealing with the insurance company. Unless you are represented by an experienced attorney, you may be taken advantage of while dealing with your car accident.
Furthermore, insurance companies do not have your best interests at heart. It's all about the dollar and how much they can save their company. You may be thinking this is a piece of cake, I can handle this myself right? We can assure you that most individuals who choose to represent themselves end up resolving their claim for less than it is worth. Without a personal injury attorney on your side, you might even hurt your case.
We are here to help you recover from your car accident
If we are retained and are working for you from the get go, we can prevent those mistakes from occurring. We will help you achieve the maximum recovery for your case. When you hire our firm for your car accident, we promise to have your best interests at heart. That's why we can truly say, we are by your side, on your side, every step of the way.
Let us put our experience and knowledge to work for you. While there are many attorneys in the area who handle car accidents, all are not created equal. Many have not handled jury cases and have never tried a case in court. Our trial experience is invaluable to you and your case.
At the Bond Law Firm we are committed to our clients and obtaining the best result possible for them. We are not about numbers and signing every case. We screen our cases carefully. Our clients are like family and we treat them with the respect they deserve.
We're standing by to fight for you.
Excellent people to work with! They kept us informed every step of the way. Straightforward and honest! We were very glad to have them represent our daughter in her injury case! Thank you!
Excellent communication throughout the entire process. Responses were quick via email or telephone. I appreciate all of the work involved in this case. Pleasure working with Lisa and Mr. Bond. Thank you.
Incredible people to work with! Mr Bond is a very smart and dedicated Lawyer that listens and represents his clients very well. His assistant Lisa is an absolute sweetheart you'll love her too!
Proven & trusted Knoxville attorney with over 50 years of experience.
The Bond Law Firm believes you deserve the best attorney in Knoxville. Mr. Bond provides an honest straight forward assessment of your case and does not win you over with grandiose promises. Mr. Bond will back up everything he tells you. 
Why should you choose The Bond Law Firm?
Over 75 years of personal injury experience on your side.
Schedule your free consultation today.
We promise you will be glad you did.