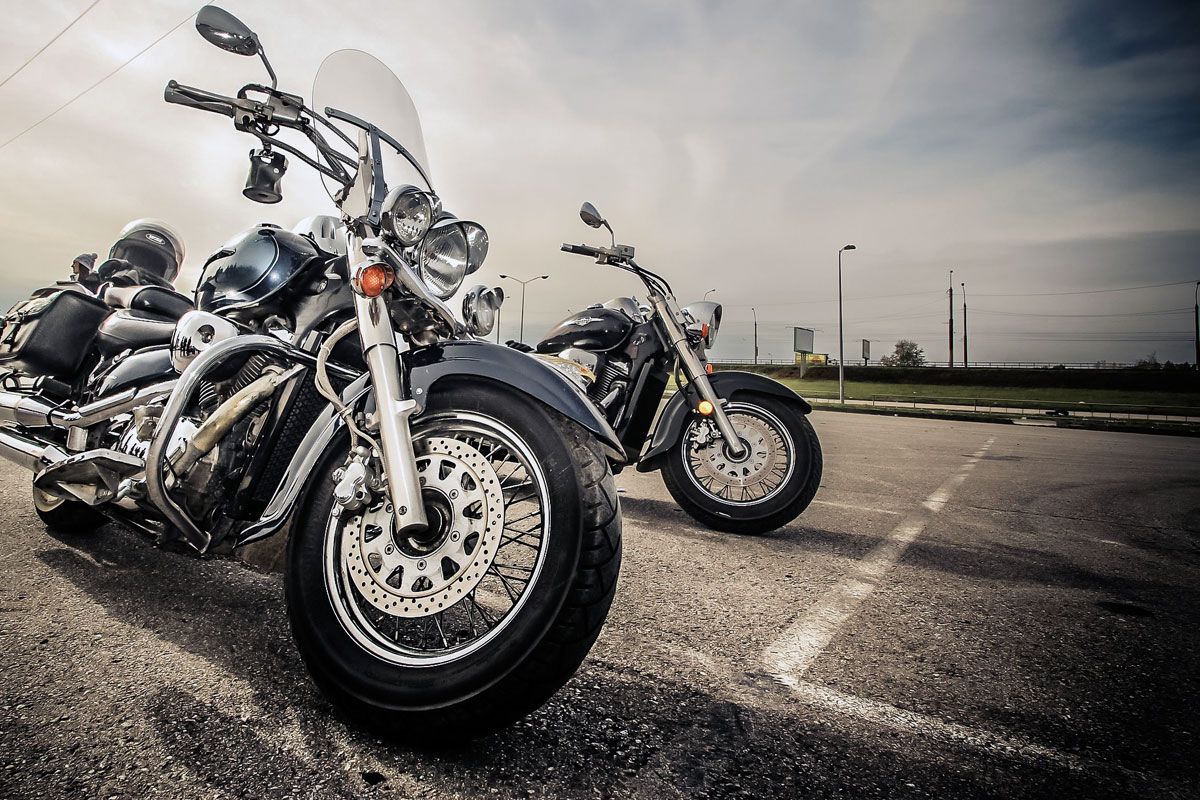 Know your rights if you are in a motorcycle accident in Knoxville, TN.
It's not if, it's when you are involved in a motorcycle accident. Motorcycle riders are at an increased risk on the roads. Drivers often say "I didn't see them." As a rider you are more vulnerable than a driver in an automobile. There is nothing between you and the pavement, that is why it is often said to dress for the slide not the ride.
It is our experience that motorcycle riders often experience serious injuries as a result of an accident. If you are dealing with a serious injury it is important that you have representation to maximize your compensation and get what you deserve. It is important that you know your rights and we can help.
Insurance companies are not incentivized to give you the compensation you deserve for your injuries. Let us help you get what you deserve for your injuries.
What if I am injured in an motorcycle accident?
More often than not, motorcycle accidents are serious and involve serious injuries. It is important that you know your rights and know what to do. The sooner we can get to work on your case the better off you will be. We have experience dealing with motorcycle accidents. Let us help you with yours. Call us at (865) 770-3741.
We're standing by to fight for you.
Excellent people to work with! They kept us informed every step of the way. Straightforward and honest! We were very glad to have them represent our daughter in her injury case! Thank you!
Excellent communication throughout the entire process. Responses were quick via email or telephone. I appreciate all of the work involved in this case. Pleasure working with Lisa and Mr. Bond. Thank you.
Incredible people to work with! Mr Bond is a very smart and dedicated Lawyer that listens and represents his clients very well. His assistant Lisa is an absolute sweetheart you'll love her too!
Proven & trusted Knoxville attorney with over 50 years of experience.
The Bond Law Firm believes you deserve the best attorney in Knoxville. Mr. Bond provides an honest straight forward assessment of your case and does not win you over with grandiose promises. Mr. Bond will back up everything he tells you. 
Why should you choose The Bond Law Firm?
Over 75 years of personal injury experience on your side.
Schedule your free consultation today.
We promise you will be glad you did.